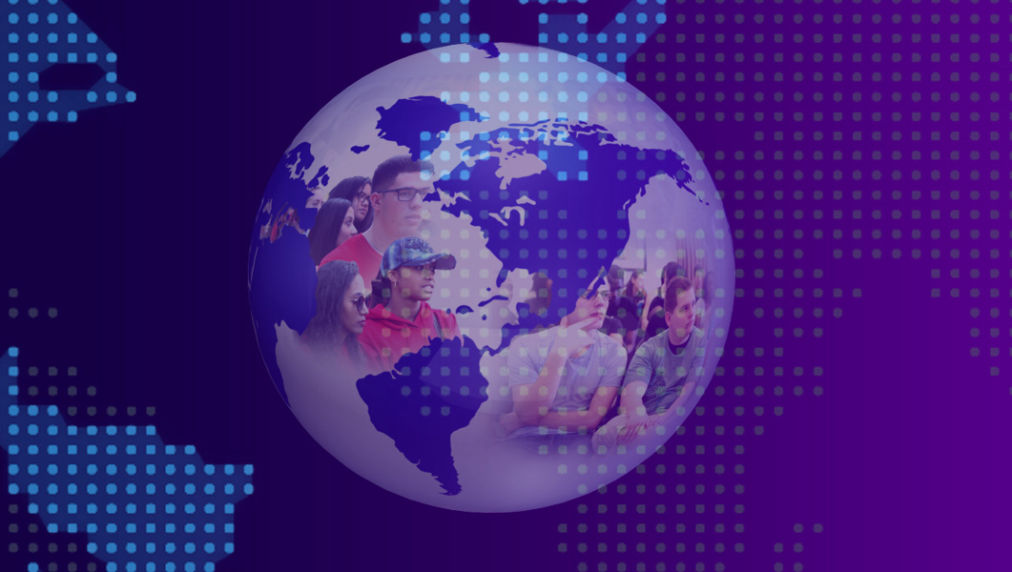 Who We Are
The Global Youth Leaders' Academy is recognized for the significant contribution that it makes to the personal and academic achievement of all of its students. We strongly believe that all youth should be encouraged and supported to achieve their full potential through attention to their individual needs.

Our highly committed and professional staff work hard to ensure that high standards are maintained whilst at the same time delivering stimulating and engaging lessons which inspire and enthuse the youth to achieve their God-given potential. We believe that learning takes place both in and out of the academy.

What We Do
The Global Youth Leaders' Academy caters for youths aged 13-25. All classes hold online and at the end of each class, each student is required to take an assessment to ascertain how well you assimilated and understood the course.

If you would like to get more information, please click the "Contact Us" tab.

Thank you so much for your time and we look forward to hearing from you.