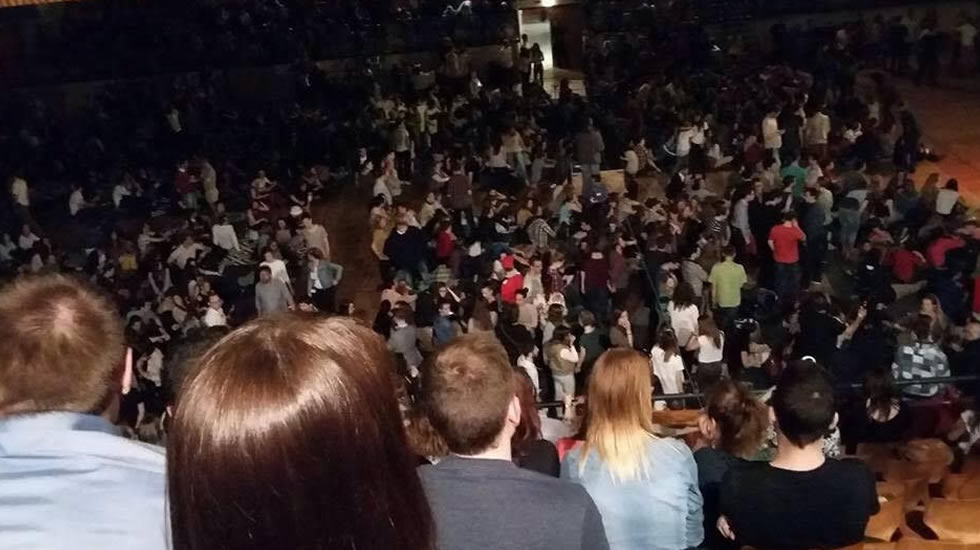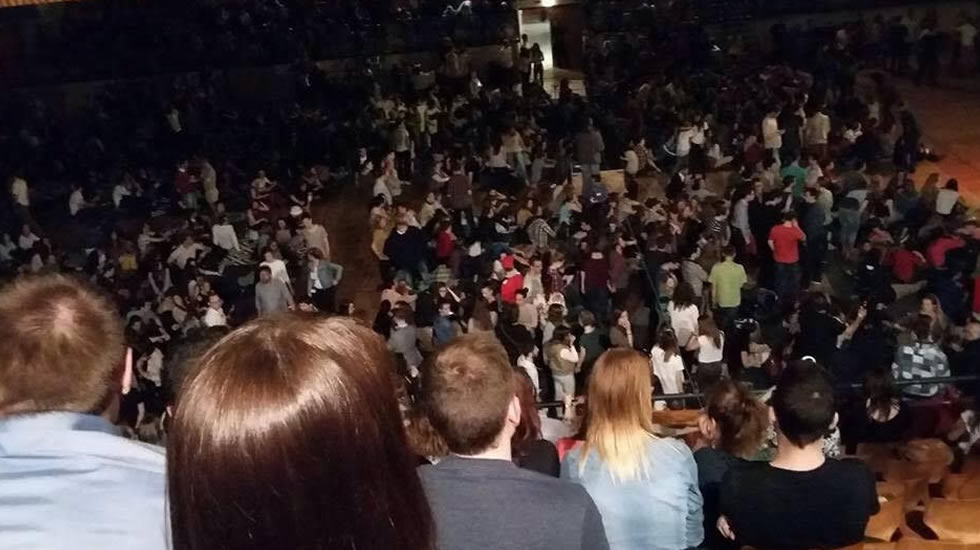 GYLF Prayer Conference In Hungary
2016-06-15 | 3,271 Views
The International Easter Youth Camp was an opportunity for young people around the world to be inspired and blessed through the ministration of the man of God, Pastor Chris. Many young people from different parts of the continent look forward, with joy, to this life-changing event.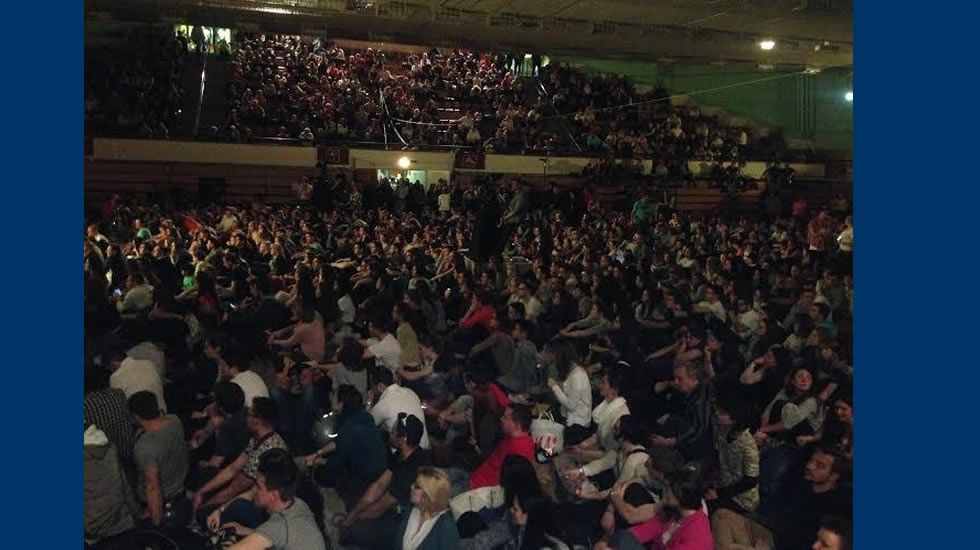 Youth from Hungary were not left out; they came to the camp with so much expectation, and their expectations were not cut short. The man of God, Pastor Chris, called them out and prophesied into their lives saying: "Hungary is waiting for you; young people from Hungary are waiting for you. God has given them into your hands, including young people in the neighbouring country." These youth received the Word of God with meekness, certain that the nation of Hungary and Europe have been given unto them. They got back to their nation with a strong desire to make a difference.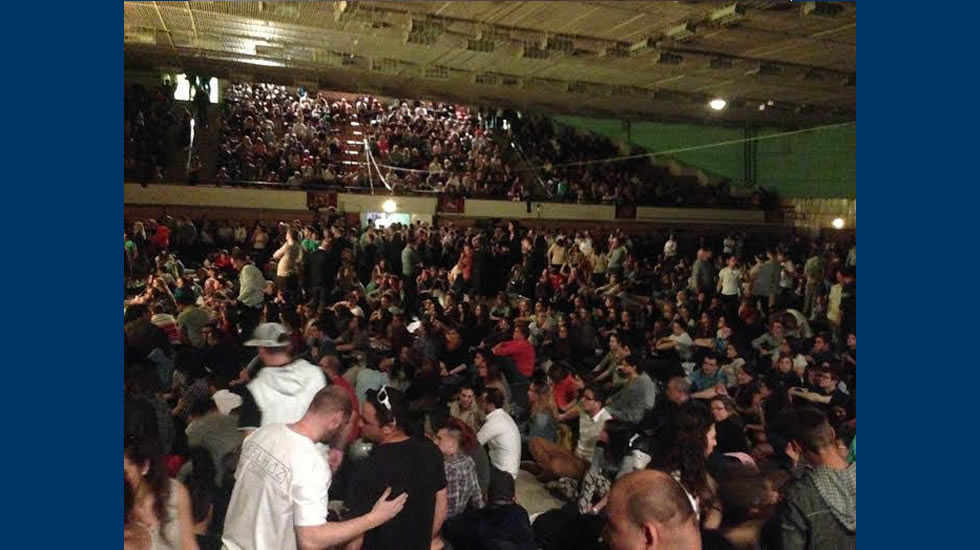 During one of their prayer meetings, they received a word of prophecy that they were going to have 2500 young people in their next meeting, so they would have to use a stadium which can seat 2500 people.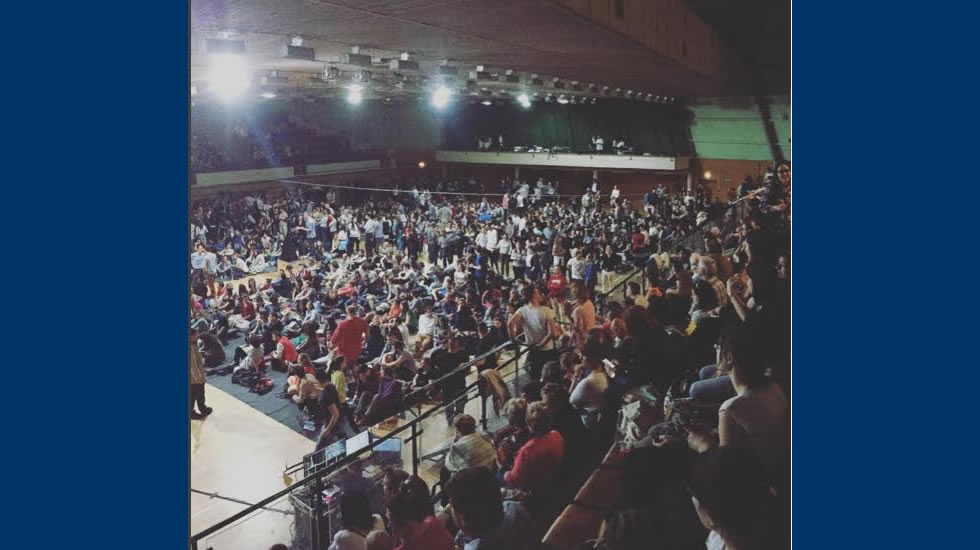 The programme which held on Thursday, 21st of April 2016, had well over 3000 youth in the auditorium with an over flow of 200 youth who could not get into the main venue. At the conference, there were so many manifestations of the power of God as the youth spent time to pray and worship the Lord. Many were healed, saved and filled with the Holy Spirit.