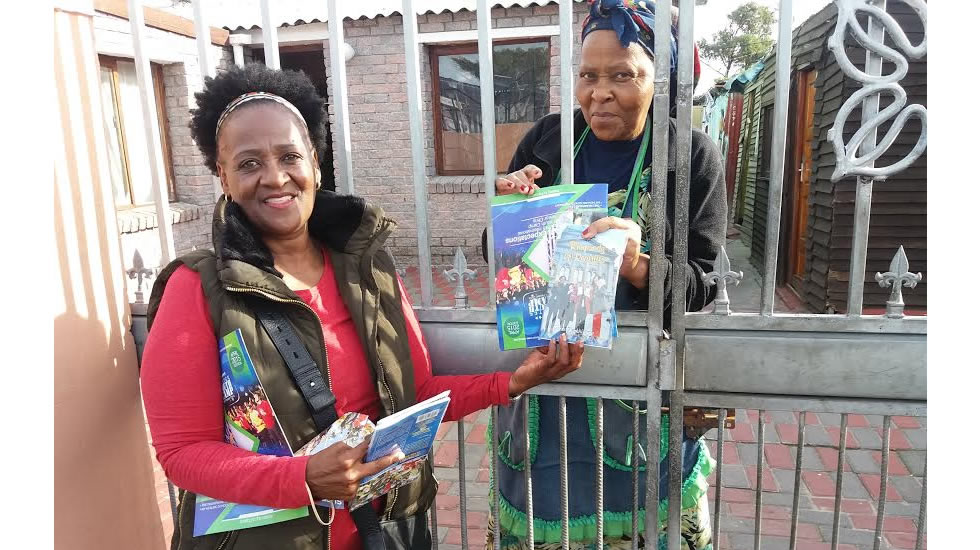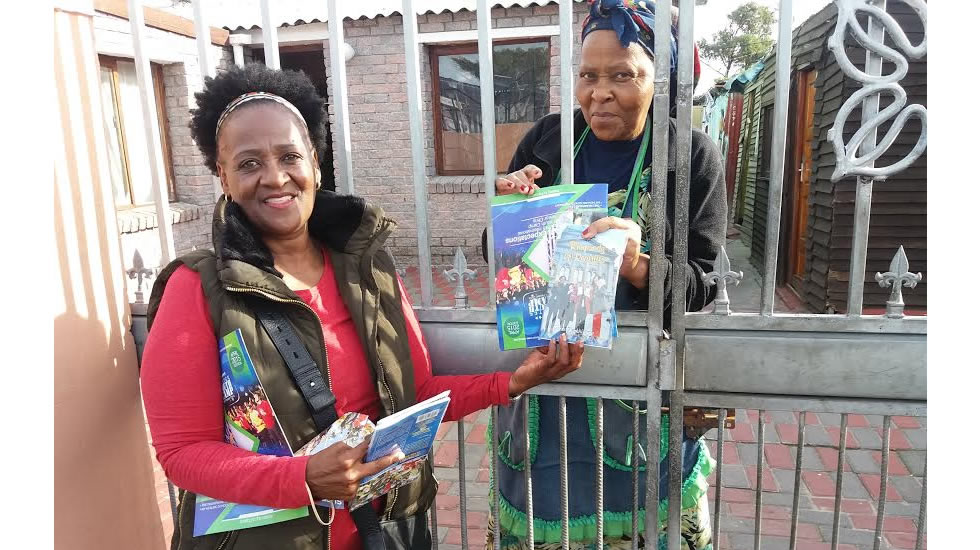 Healing School Ambassador's Outreach in Cape Town, South Africa
2016-06-16 | 3,081 Views
Bukelwa, a former student of the Healing School​ organised ​a special outreach at ​the Guguletu Mall in Cape Town, South Africa, on Saturday, the 11th of June, 2016.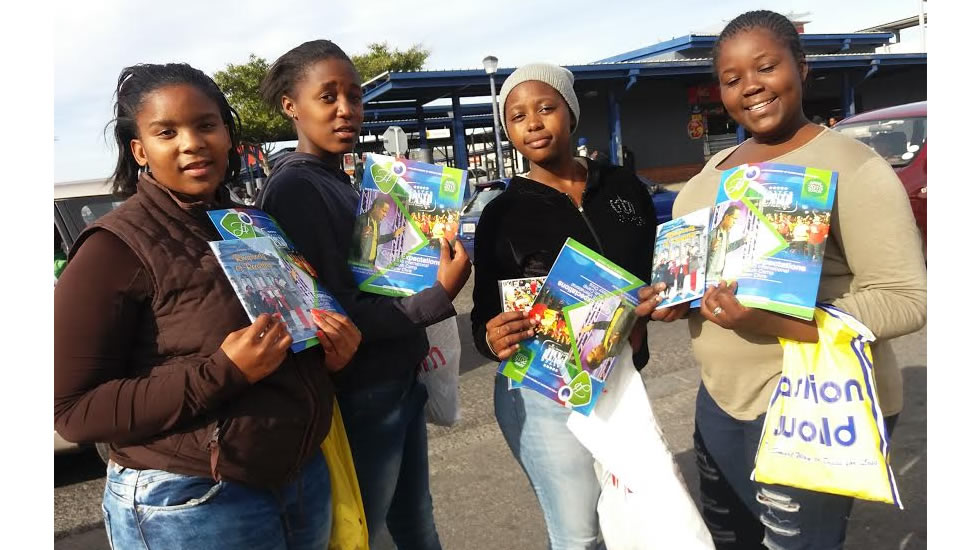 The inspiring outreach was themed 'Rise Up'​, and it​ took place at the Guguletu Mall, and involved the distribution of hundreds of free copies of the Healing School magazine, as well as the Rhapsody of Realities devotional and Kiddies' Rhapsody to all present.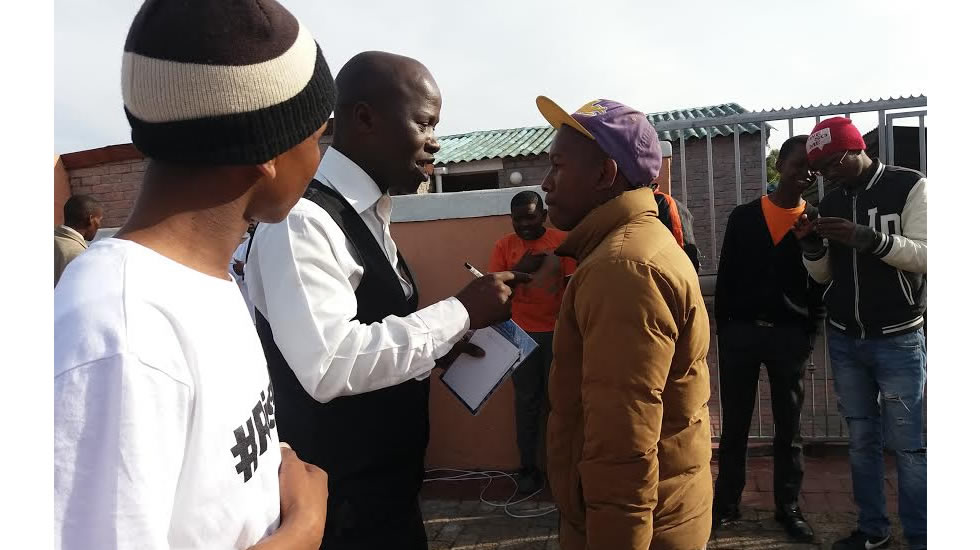 As Bukelwa and her team ministered, several were healed of various infirmities, including a man whose arm had been numb due to an injury; he regained the feeling in his fingers and testified that traces of pain were gone. Many also gave their lives to Christ, and were filled with the Holy Ghost.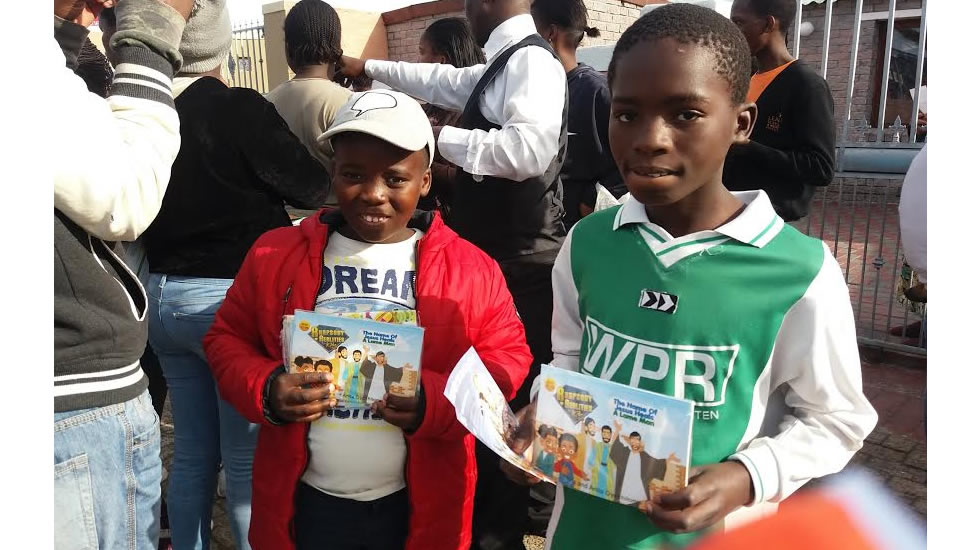 Indeed, the message of our ministry is spreading to every man's world, and all who were impacted by this outreach in Cape Town will never be the same again. Expressing gratitude to God for the life she now leads, Bukelwa said, "Thank you Lord for the Holy Ghost in us, inspiring us to win souls; I'm grateful to the man of God, Pastor Chris, for imparting us with so much, so that we can fulfil God's dream."