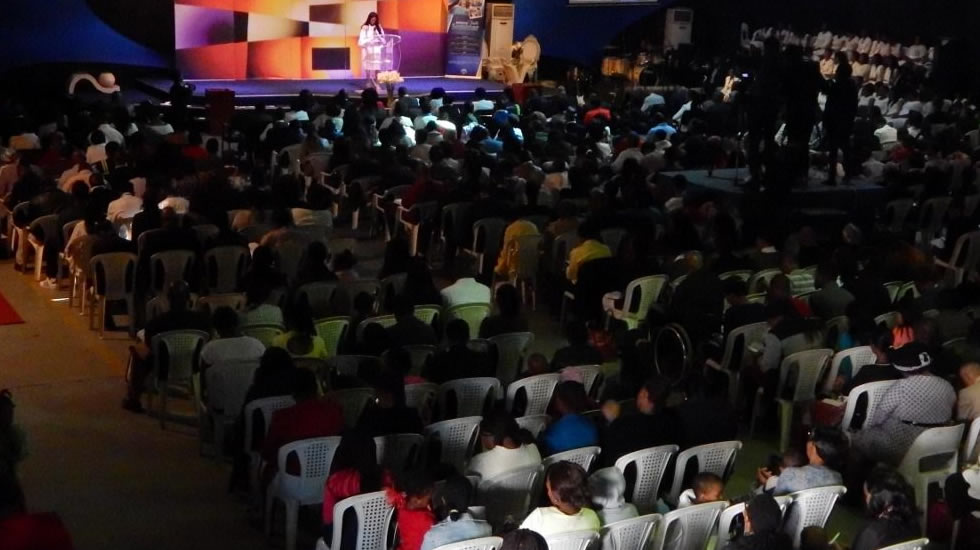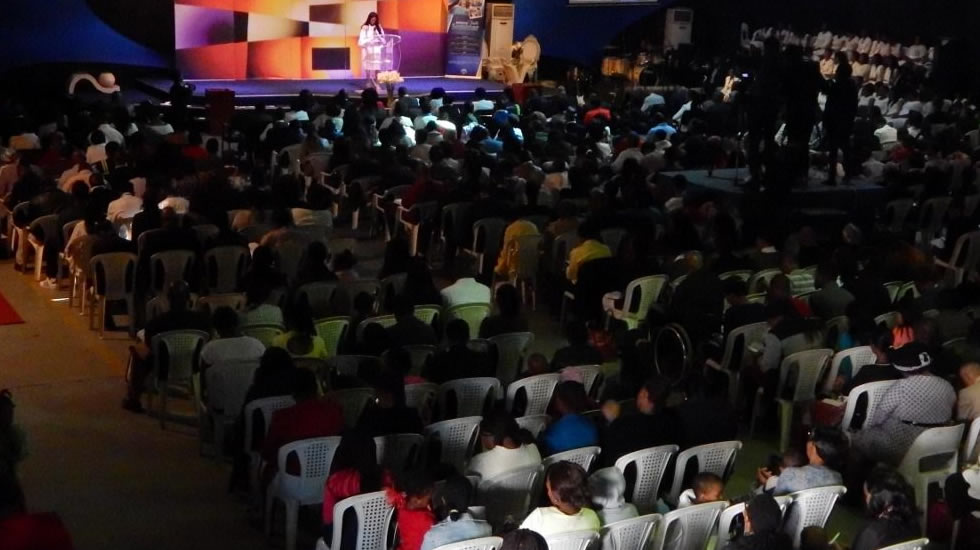 A Superlative Time At The Miracle Faith Seminar in Gaborone, Botswana
2016-06-14 | 3,534 Views
The Miracle Faith Seminar at Christ Embassy Gaborone, Botswana, was truly a time of refreshing for the attendees who came, both from within and around the city, as well as those who participated via live stream across nine centres. The three-day programme was earmarked by uplifting sessions of worship, testimonies and the Word.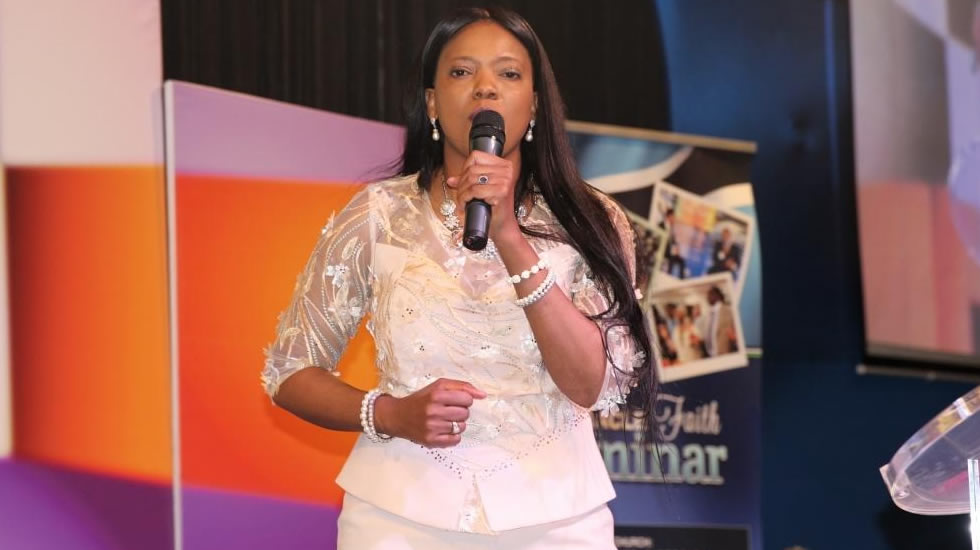 Faith was stirred up in every heart as the congregation listened to testimony of Keabile Kaunanwa who, after suffering several miscarriages, was healed by the power of God at the Healing School. She brought her miracle child to the meeting – living proof that nothing is impossible with God.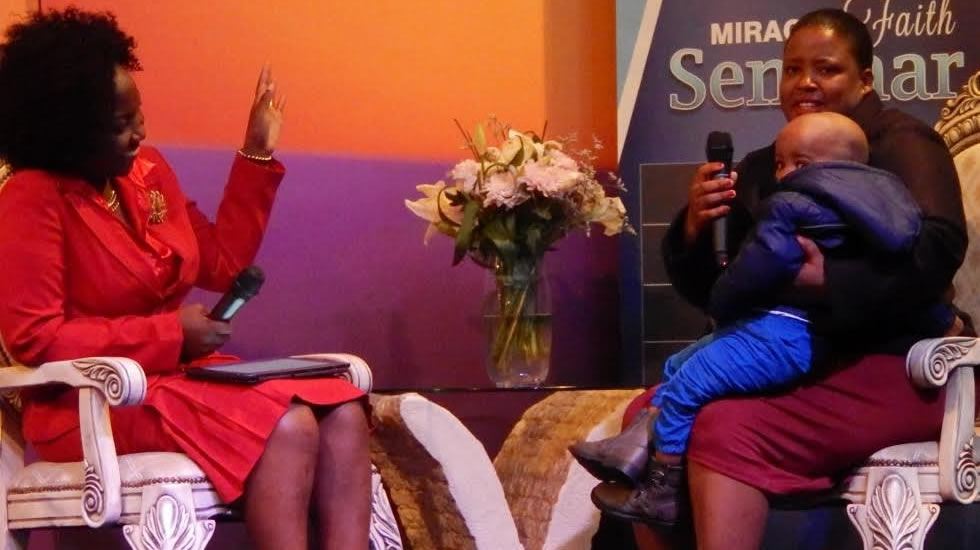 Contradinah Mathemba also testified of freedom from post-partum depression and goitre when Pastor Chris ministered to her at a healing service years ago.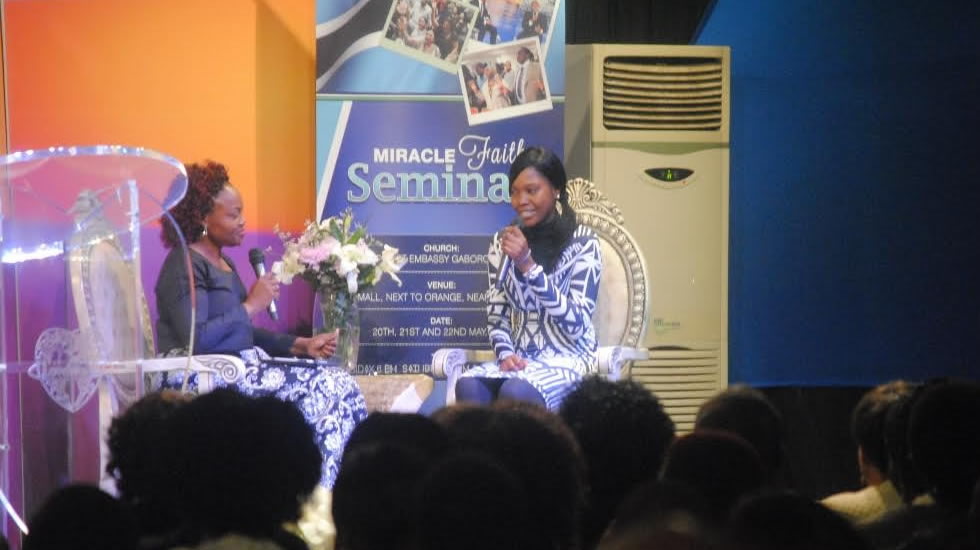 The host pastor, Pastor Felicity Chiejina, shared on the Word with great authority, after which she ministered specially to those who needed healing in their bodies. Their expectations were exceeded as each person was healed with one word from the Spirit of God.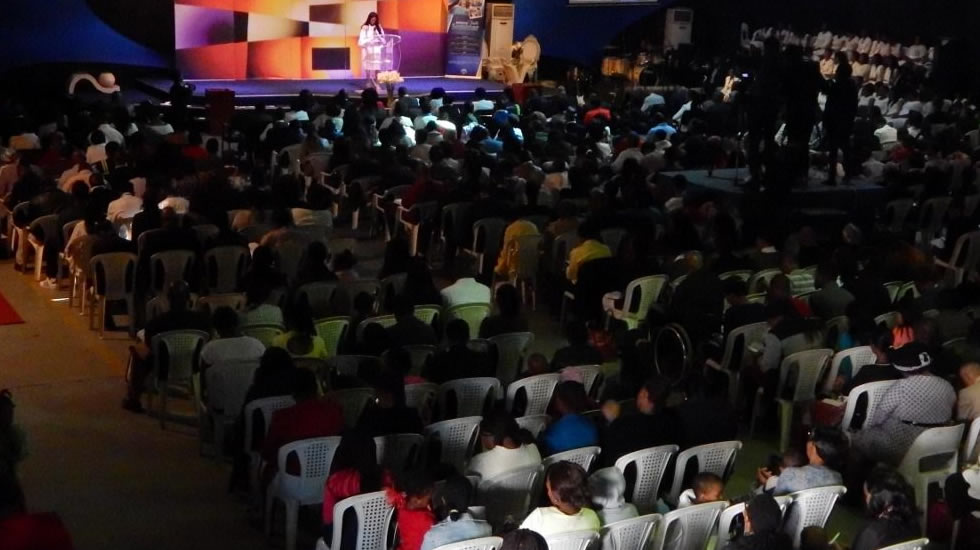 Pastor Felicity also ministered to couples who had infertility issues, and miscarriages by the laying on of hands. Truly, their miracles have begun, and many testimonies lie ahead.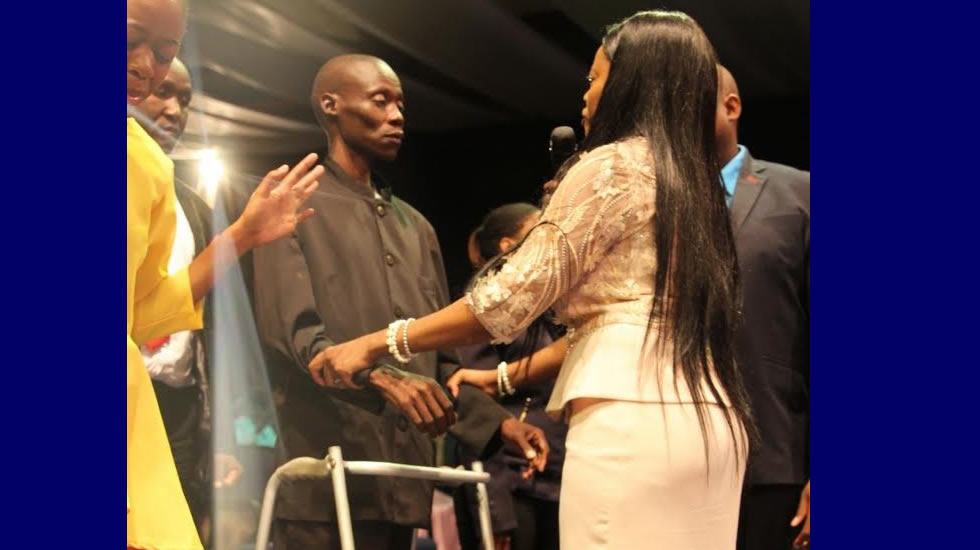 People in their hundreds received salvation and were filled with the Holy Ghost, and others received new gifts of the spirit for ministry. The Seminar brought joy to so many, as the fame of the gospel according to Believers' LoveWorld spread throughout the city of Gaborone.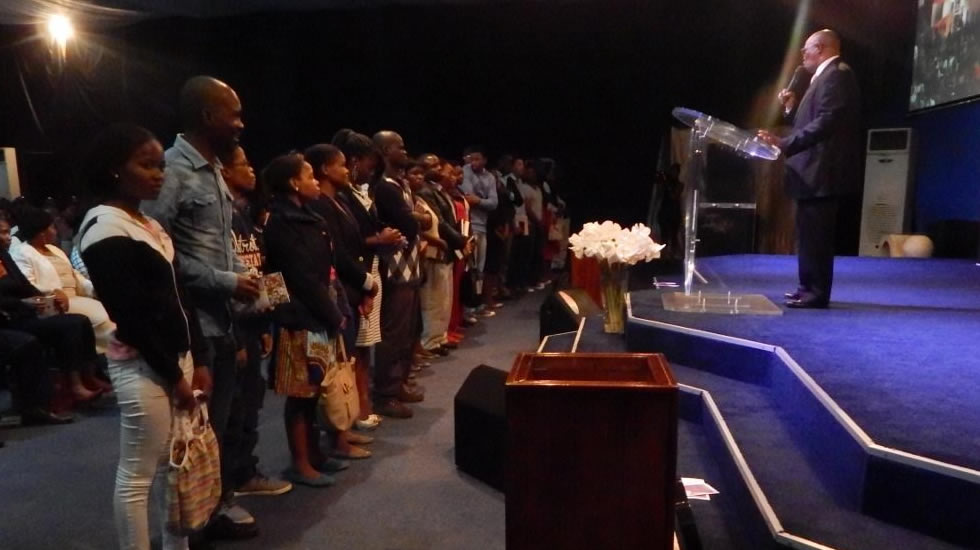 The Miracle Faith Seminar is coming soon to your city; please visit: www.enterthehealingschool.org for details.